Other products from Whealth Inc.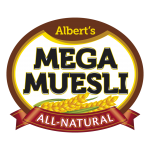 Albert's Muesli is made with wholesome ingredients, offering you food as nature intended it to be.
And since it's made with whole grains, it provides valuable fiber. By starting off your day with a hearty serving of whole grains, you'll get the best start possible by staying full all morning!
Albert's Muesli is packed with healthy goodness to keep you feeling your daily best!
For more info visit https://www.facebook.com/AlbertsMuesli/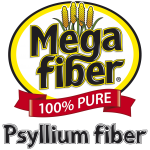 MEGAFIBER® – The New Standard in Food Fiber is made from 100% pure psyllium fiber plant material considered nature's most effective soluble fiber that assists and contributes to the success of health programs which are aimed to address digestive disorders such as constipation and diarrhea, lower cholesterol and prevent heart disease, control blood sugar for diabetics, achieve healthy weight and improve lifestyle and wellbeing.
No additives, no laxatives, no preservatives, no artificial colors, no artificial flavors and no artificial sweeteners. For more info visit www.megafiber.com.ph and www.facebook.com/Megafiber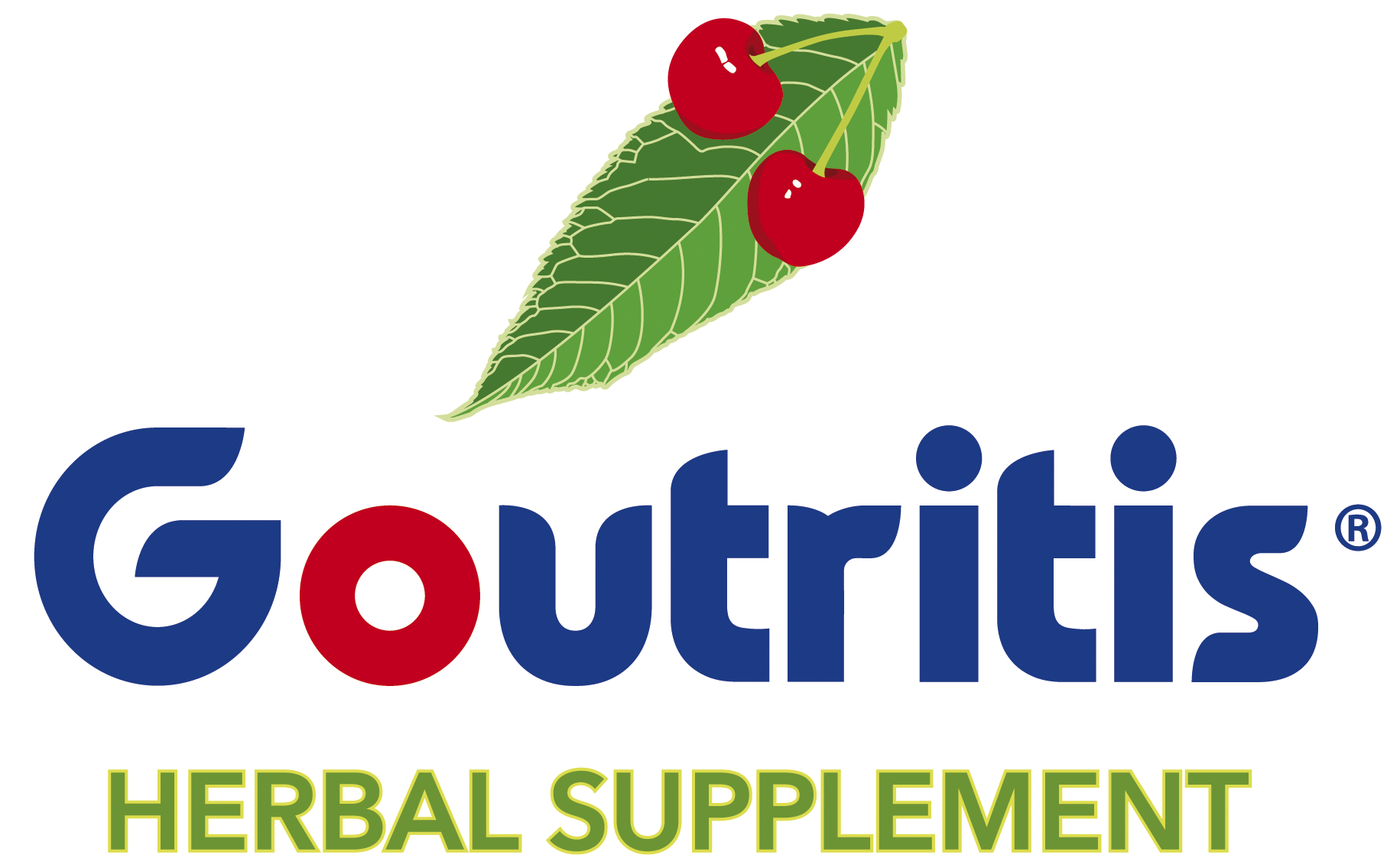 Tart cherry (the active ingredient in GOUTRITIS® Herbal Supplement) has antioxidants which helps reduce inflammation associated with gout. Tart Cherry has properties that may lower uric acid levels thus preventing gout attacks by inhibiting the activity of Xanthine oxidase, the culprit "bad" enzyme which causes the production of uric acid. For more info visit www.goutritis.com and www.facebook.com/GoutritisSupplement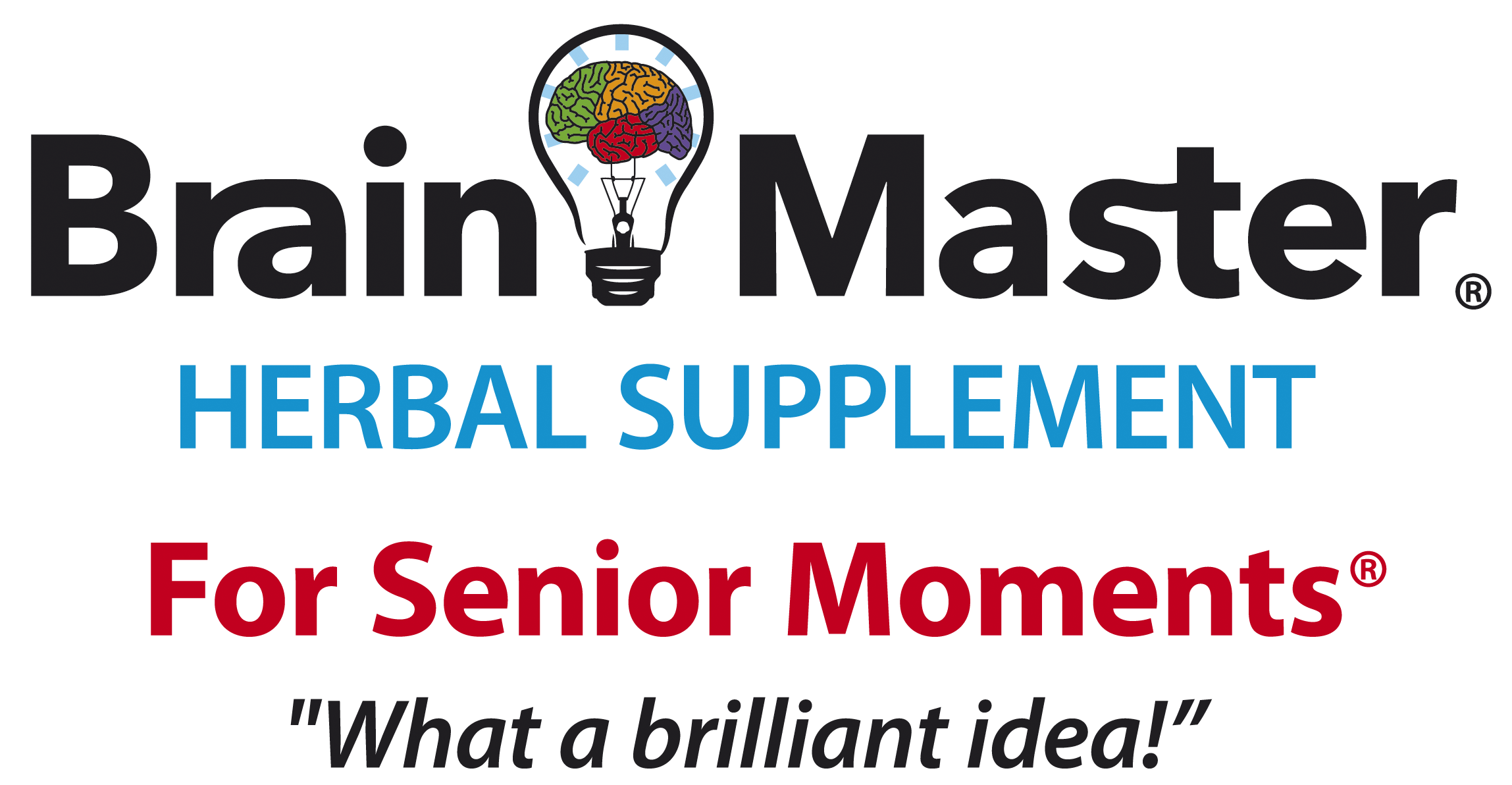 BrainMaster® is a memory enhancer made from Bacopa Monnieri (Brahmi) Extract, Ginkgo Biloba Extract, Vitamin B6 and Vitamin B12 that helps maintain the health and wellness of your brain. For more info visit www.brainmaster.com.ph and www.facebook.com/BrainMasterSupplement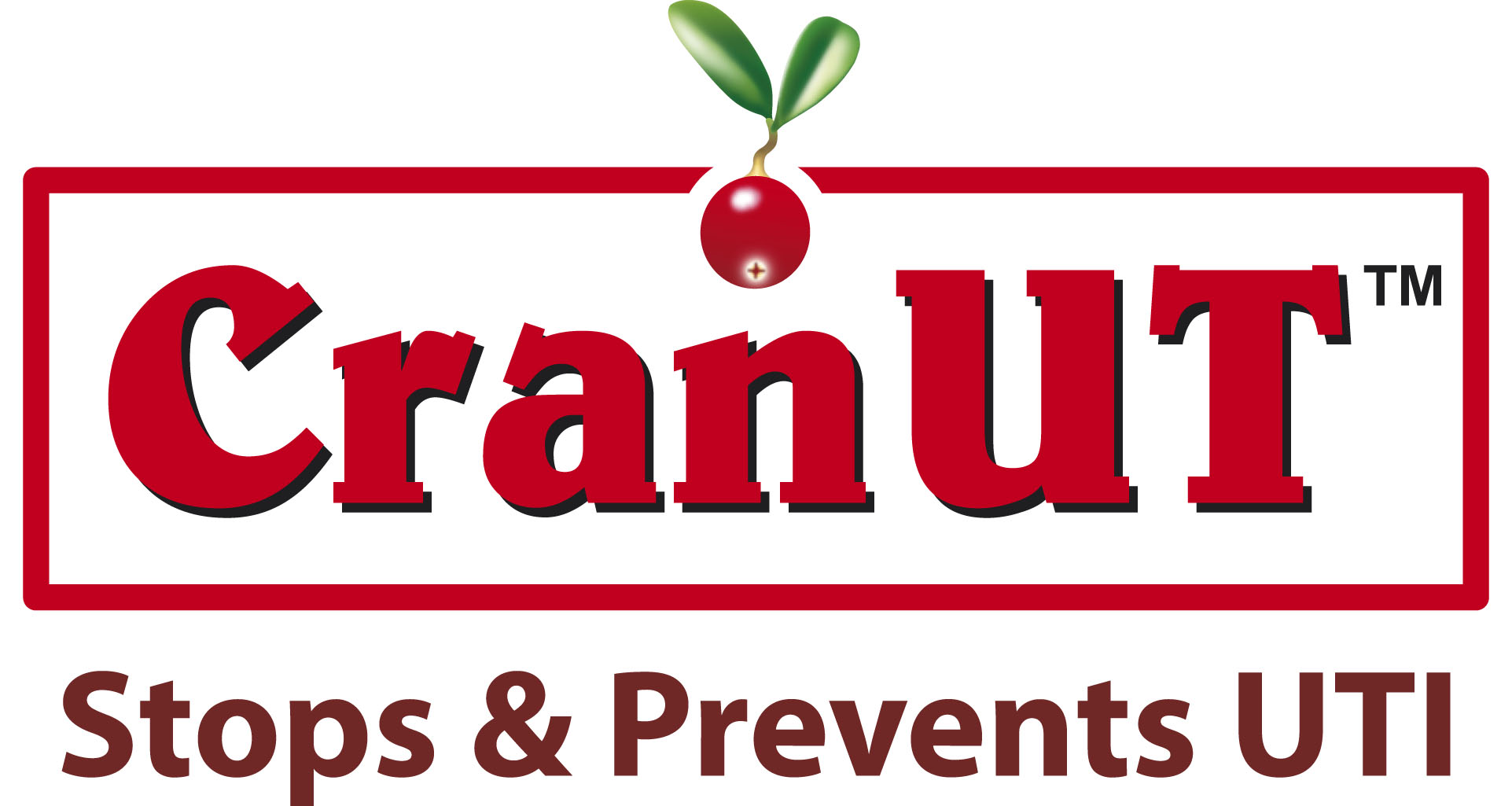 CranUT™ is an all-natural health supplement made from Cranberry that helps maintain a healthy bladder and Urinary Tract. This is the international brand for CranUTI which is now available in Singapore. For more info visit www.cranut.com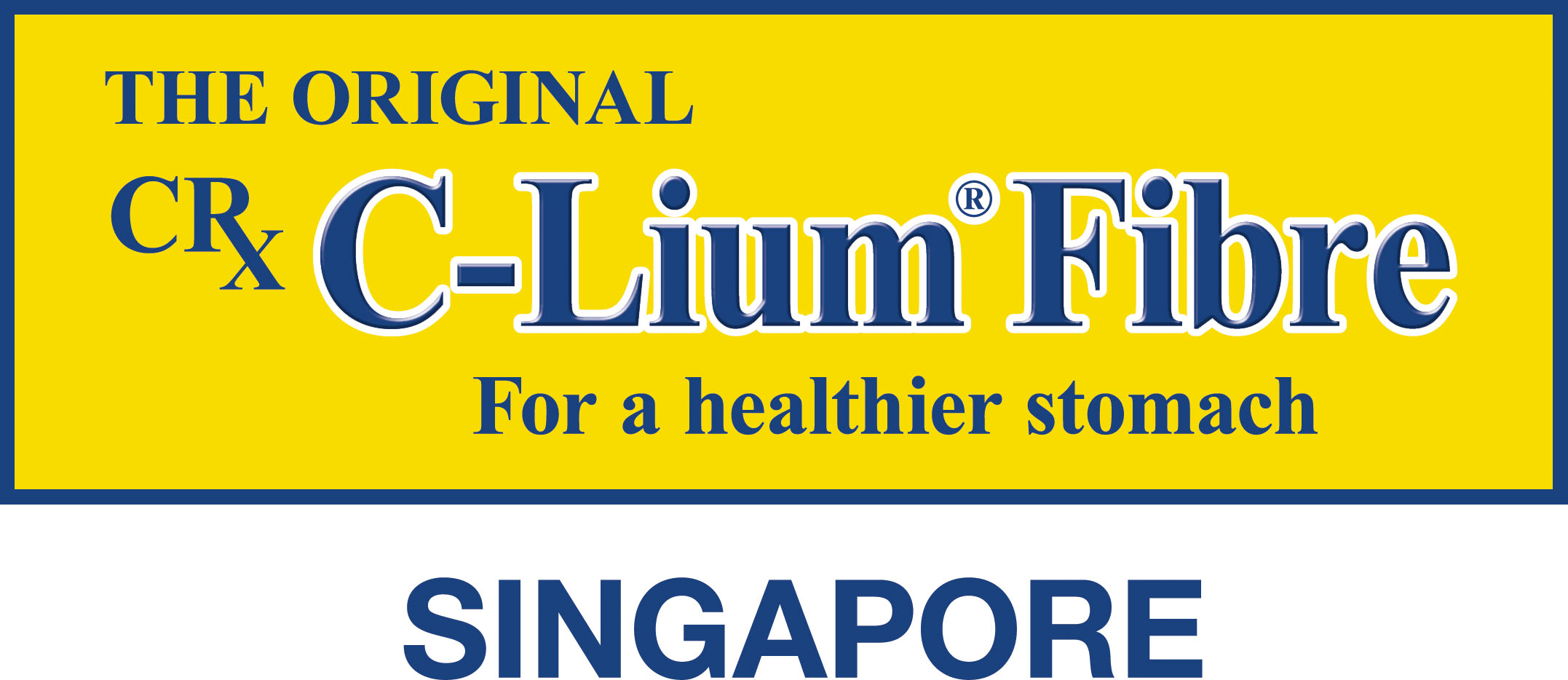 C-Lium® Fibre Singapore is a 100% natural, multi-tasking food supplement that provides multiple health benefits for overall well-being. It helps maintain healthy cholesterol for a healthy heart together with proper dietary intake. It is a natural fat absorber. It is for healthy blood sugar and it helps improve digestive health and regularity.
No additives, no laxatives, no preservatives, no artificial colors, no artificial flavors and no artificial sweeteners. For more info visit www.c-liumfibre.com